2018.08.17 イベント情報/events
Learn Japanese Home-cooking Recipes with a Kyoto Mom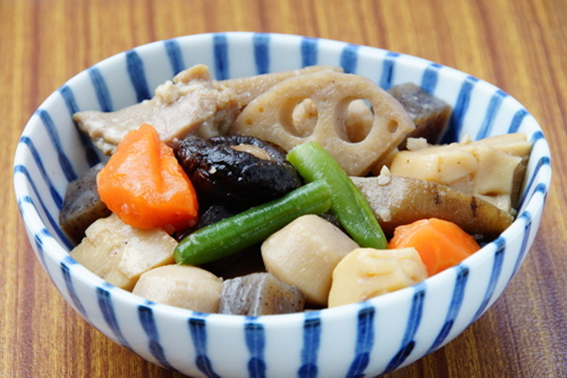 ・A one-and-a-half to 2-hour cooking class on homemade Kyoto dishes at The GrandWest Arashiyama Hotel, 
close to other popular Arashiyama sites

・Learn how to make authentic Japanese dishes that families in Kyoto cook at home

・Spend some time with a local Kyoto mom who has years of experience cooking for her family and friends

・Learn about Japanese culture and everyday life

・Have a chat and eat what you've cooked using fresh and locally-sourced ingredients

・Take the recipes home to make it again for your friends and family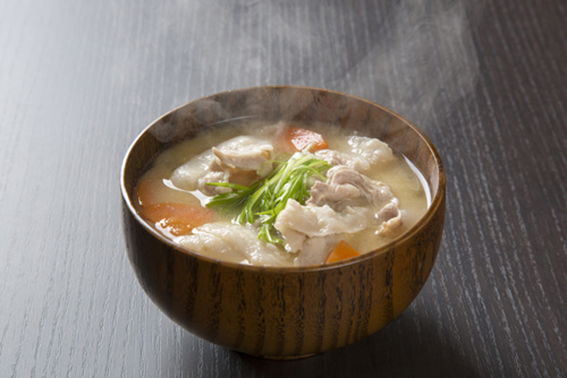 The GrandWest Arashiyama is welcoming you and your family and friends to try our authentic Japanese Home-cooking Experience. 
Spend a couple hours with a local Kyoto mom who will be teaching you how to make simple yet beloved homemade Japanese dishes
 in our inviting hotel. You can savor the memories that you make at our hotel when you make the recipes again at home. 
A member of our hotel staff who's fluent in English will be taking part in the class to bridge the language gap and act
 as your interpreter, so you will be able to ask questions about the cook, Japanese food, and general Japanese life.
The main focus of the dishes you will make will be around everyday Japanese food with a Kyoto twist. 
Our class will introduce you to everyday recipes that re-energize the Japanese family at the end of the day
 – what you can't buy at convenience stores or restaurants. This is a great way to experience
 what Japanese people eat every day at home and see why Japanese cuisine is on the UNESCO Cultural Heritage list.
 
The cooking class will consist of:
 - Interacting with a local mom who will teach you delicious Japanese recipes
 - A hotel staff member who will interpret from Japanese to English and English to Japanese
 - Hands-on cooking with your loved ones and friends
 - Eating the meal that you've cooked together
 - A copy of the recipe (in English) to take home with you
 - Group photo with Mom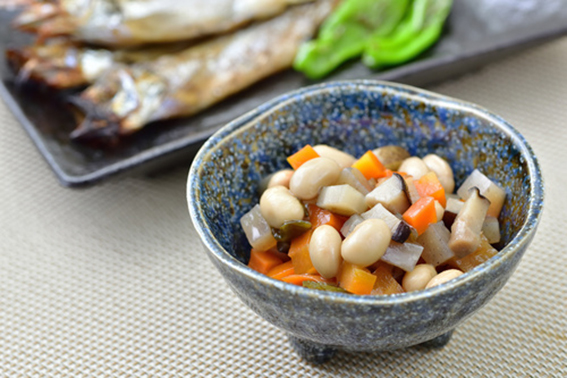 Suggested Duration: 95-110 minutes
 
Rates:
7,000JPY per class for guests staying at our hotel (registration fee not necessary)
8,000JPY per class for non-hotel participants (includes registration fee)
 
Availability: Will be held on the fourth Tuesday of each month.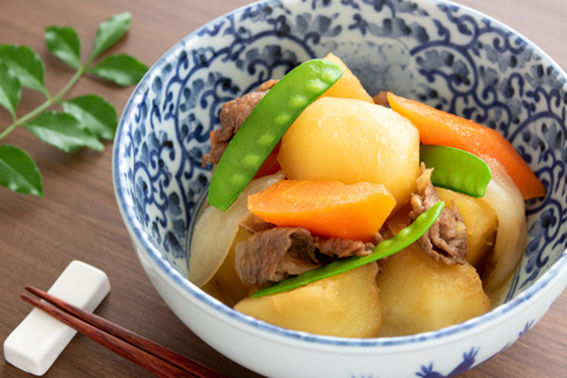 Duration
1.5 to 2 hours
 
Inclusions
Welcome drink
Free water and/or green tea
All ingredients, cooking tools, aprons, and utensils
English-language take-home recipe
English-language interpreter
 
Exclusions
 
Additional Info
Our cooking class is open to all our guests staying at our hotel.
The class is also available for anyone who is not a staying guest so feel free to come and take part!
Families, couples, and groups of friends are more than welcome. If you're a solo traveler, this would be a fun experience for you too!


「Please contact us via phone call or email for the reservation.
075-863-1010 grandwest@japan-resort.com 」